5.12.2022
CIC Milan Knife show behind. Great atmosphere and great city. Once again Mr. Francesco Pachi made miracles with this photo of my knife.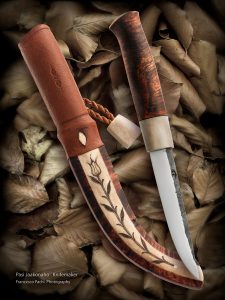 23.5.2022
Working with last projects before summer adventures.
Well…actually there is one more puukko to go besides these, but not a lot anyway…
Steel 100MnCrW4 round bar, dia 12,7 mm.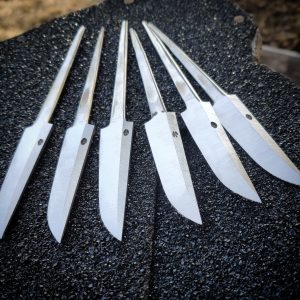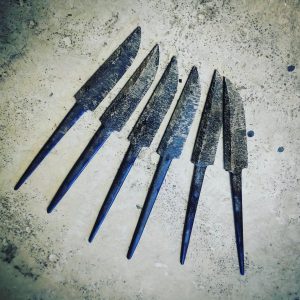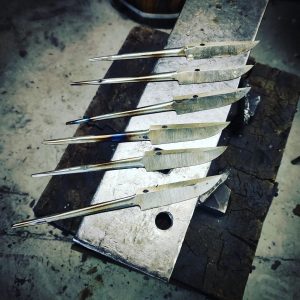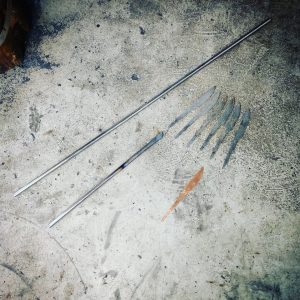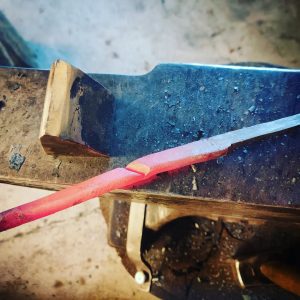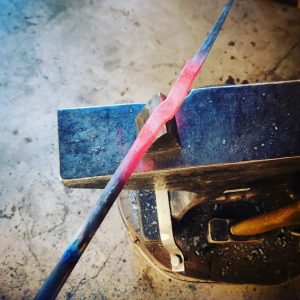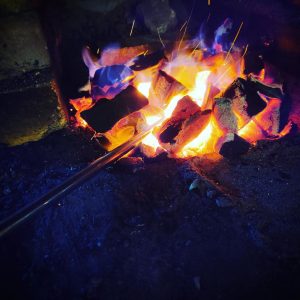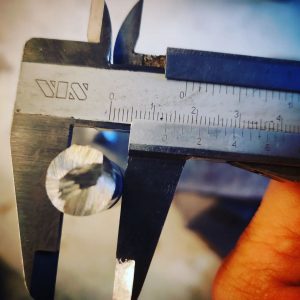 26.2.2022
Jaakonaho Arts & Design judges Putin´s (modern day Hitler) actions in Ukraine and elsewhere.
Please stop the devil!
3.8.2020
Some engraving in progress…
3.1.2020
Fitting the bolster of reindeer antler.
27.12.2019
Since the Christmas is over, it´s time to start designing knives to European Knife Show.